The complete ecosystem for your beauty journey
We believe beauty and wellness go hand in hand.
And that's why we advocate for true wellbeing that not only makes you 'look good' but makes you 'feel good'.
Shop now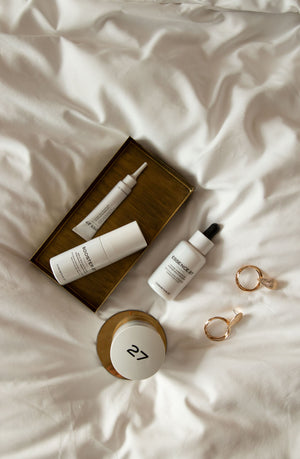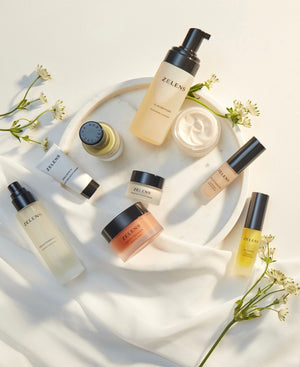 Our mission is to help you truly live and feel your beauty, inside and out.
Beauty is More
We believe beauty is more — A bold, lifestyle statement advocating for true beauty that brings out a healthier and happier you.
Learn More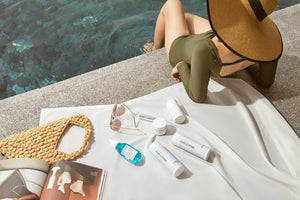 Visit our Stores
2nd Floor
Monday - Sunday
10:30am - 8:00pm
TEL: 09-3636-3615
Building A, 1st Floor
Monday - Sunday
10:00am - 8:30pm
TEL: 09-3636-3624
Central Embassy
2nd Floor
Monday - Sunday
10:00am - 9:00pm
TEL: 09-5465-6565
Central World
1st Floor, Zone Comma &nd
Monday - Sunday
10:00am - 22.00pm